Verona handle for window of classic tradition Bal Becchetti
Handle model
Verona - Handle for window.
Classic tradition handle.
Handle dimension
The dimensions are indicated in millimeters.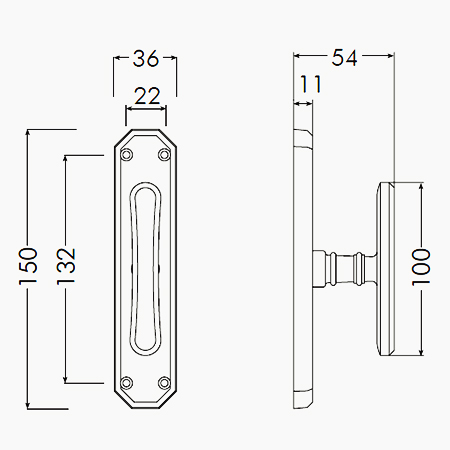 Handle finishes
Choose the finish of your Bal Becchetti handle.
Contact us if you want other particular finishes.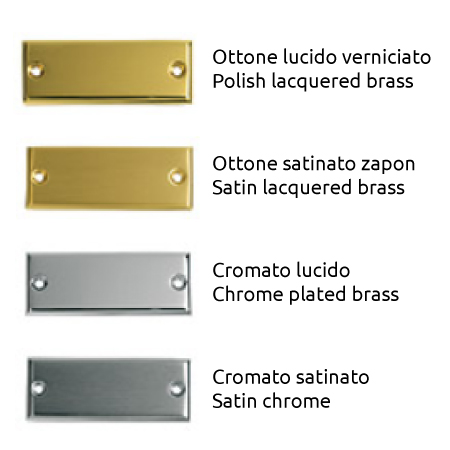 Handle type of opening
Choose the type of mechanism to open your Bal Becchetti handle:
Martellina (7 mm square standard with 7x60mm spindle);
Cremonese (mechanism double action window handle 6 mm hole).
Bal handles from 1882
Bal is the collection of handles by Becchetti that has conquered the taste of the most prestigious interior designers. The Bal Handles are present in historical places such as the royal residence of the king of Belgium, the Vittoriale degli Italiani and the Fenice theater in Venice. Distinctive traits that make the difference and become culture.

Becchetti: a history of Italian handles
For more than 100 years, Becchetti Bal has been synonymous with elegance and attention to detail. A success story that is also recognized in emerging countries like Russia and the United Arab Emirates. The Becchetti Bal handles are for lovers of Made in Italy.