From 24-12-18 to 04-01-19 the deliveries will be temporally suspended.
For this reason, the orders, which we will receive during this period, will be sent successively.
Merry Christmas!

---

Need help? You can contact us in these ways.
We suggest you use the Email or Whatsapp.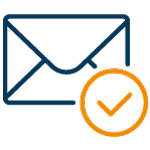 ---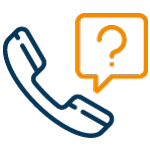 Timetable 9:00 AM - 12:00 AM / 2:30 PM - 5:30 PM.
Days: from monday to friday.
Only Italian language.
We suggest you send an email too.
---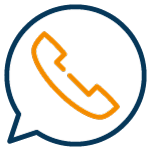 Need help? Send us a photo.
Our technicians will help you in the purchase phase.
---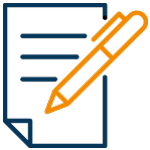 Contact form