ALICE Historia handle on oval rose of elegant and stylish design Mariani Becchetti
Handle model
ALICE Historia - Pair of handles on oval rose.
Elegant and stylish handle.
Base material: solid brass.
Design: Studio Mariani.
Handle dimension
The dimensions are indicated in millimeters.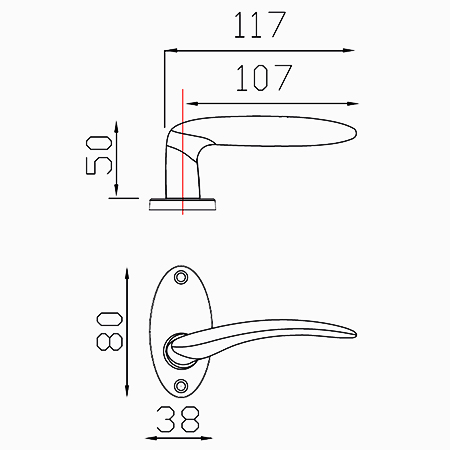 Handle finishes
Choose the finish of your Mariani Becchetti handle.
The handle in the photo has NLV finishing.
Contact us if you want different finishes.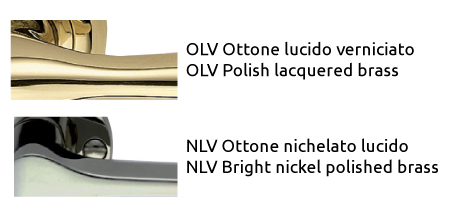 Handle keyhole
Choose the keyhole of your Mariani Becchetti handle.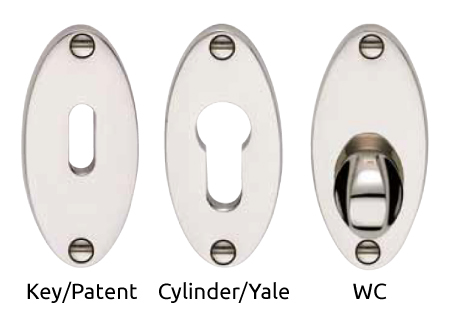 Mariani Historia: vintage door handles.
Historia, the collection of vintage Mariani door handles, is enriched with new models with a contemporary and elegant design..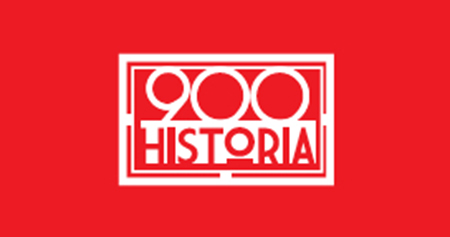 Mariani: artists in design.
The unmistakable style of the Mariani handles comes to life and communicates through the principles of italian design. Around the design of each handle and accessory Mariani develops a real research project, aimed at making the material alive thanks to the analysis of the volumes, the ergonomic research and the careful study of every detail. For over 45 years Mariani has been synonymous with italian design for the contemporary home.

Award winning handles in the world.
The handles, roses, nozzles, knobs and other Mariani accessories are original objects, whose aesthetic value is recognized with prestigious international awards: reddot design award e Designpreis Deutschland.