3006 Wrought Iron Double Hinge for Furniture Lorenz Ferart
Wrought iron double hinge for furniture.
Component for hinges of furniture.
Measures: 120 mm x 95 mm.
Available finishes.
Choose the available variants.





Anthracite / black graphite;








STORYTELLING: Why does Lorenz Ferramenta have this name?
"When in Rome, do like the Romans do". In Italy, in the past, the shops were identified, rather than by the sign, by the owner or by the person who spoke with the customers. So, in the small town of Merate, to go shopping you said, "I go to Maria", for beard and hair, "I go to Antonio", for the car "I go to Comi", obviously translated into the local dialect of Brianza. And for iron, small repairs, accessories and furniture in general? You went to Lorenzo, or rather to LÖRENZ (spoke LURENZ), a name that has become a symbol of tradition, continuity and craftsmanship, and which today still allows to go to LORENZ if you need wrought iron.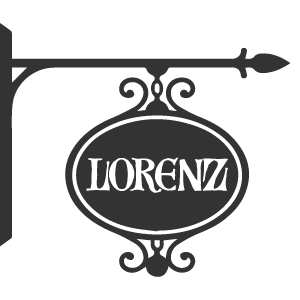 Lorenz Ferart wrought iron since 1945
Since 1945, Lorenz Ferart has been working in the field of wrought iron. The experience that this company has acquired over the years makes it able to meet all the requirements, whether of classic or modern style.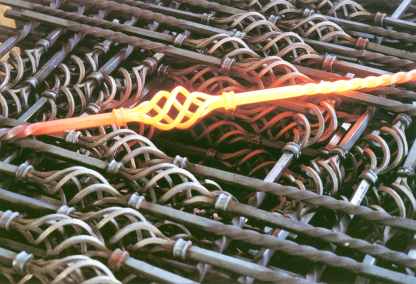 Made in Italy
Lorenz Ferart products are made in Italy, in Merate (province of Lecco). Lecco is located on Lake Como, the famous lake from which the novel "The Betrothed" by Alessandro Manzoni starts. It started thus: "That branch of Lake Como ..."