1115-6 Jade Class Door Handle on Rose Frosio Bortolo With Unique Artistic Manufacture
Model of handle
1115-6 Jade Class Frosio Bortolo - Door handle on rose.
Manufacture of handle
This luxury handmade handle is made with a unique process patented by Frosio Bortolo.
The skilled workmanship of the italian master craftsmen allows artistic decoration with perforations that enhance its sculptural shape.
Jade Frosio Bortolo is certainly an artistic sculpture for the home.

Features of handle
Rose height
: 71 mm;
Rose width
: 54 mm.
Full width
: 155 mm;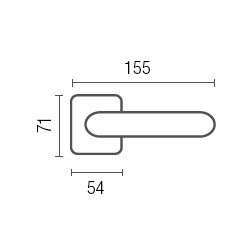 Key hole
Choose your favorite key hole version.

Available finishes
The handle in the big photo have finish: Bronze retrò
Choose your favorite finish.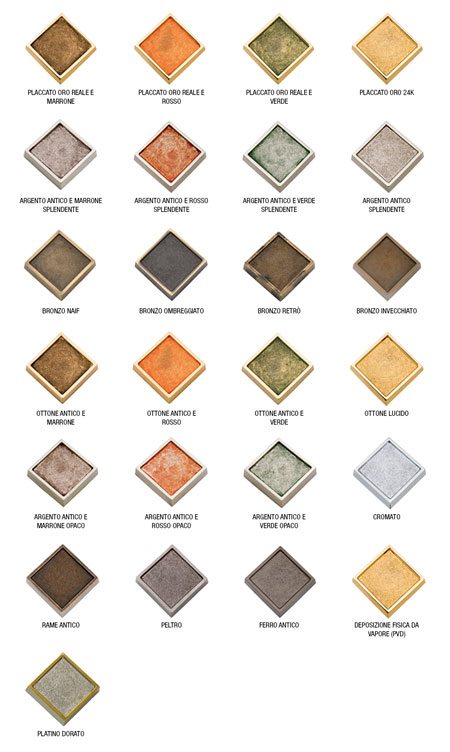 "Class" collection | Italian luxury products
"Beauty, passion and attention to details are the original Italian style that lives in each of the Frosio Bortolo Class creations".
Class Frosio Bortolo is the collection of handles and accessories for palaces and luxury residences. Born from the encounter of italian artistic experience and design technology, it is a collection sold all over the world: Russia, United Arab Emirates, Dubai and Abu Dhabi, to say just a few Countries. Today these accessories open the doors to rooms of representation and power. Fascinating and luxurious places that are embellished with made in Italy details.

Luxury interior accessories
Imagine to receive an important person in your living room. Before entering, the door will be there. Just see it, furnished with beautiful details in italian style, to understand where you are going. Everything else does not matter anymore, only the emotions of Frosio Bortolo count.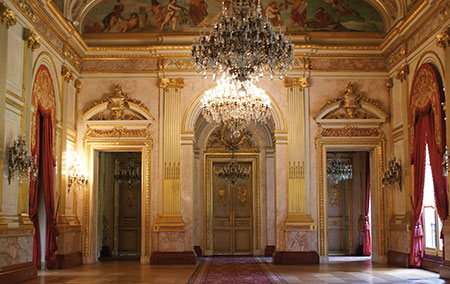 Frosio Bortolo
Frosio Bortolo represents a unique reality in the production of luxury interior accessories. Frosio Bortolo is in all respects a luxury tailor shop with more than 60 years of history. If you like antique luxury, we recommend the "Class" line. If you like modern luxury, you can see the "forme" line. Frosio Bortolo is for all looks.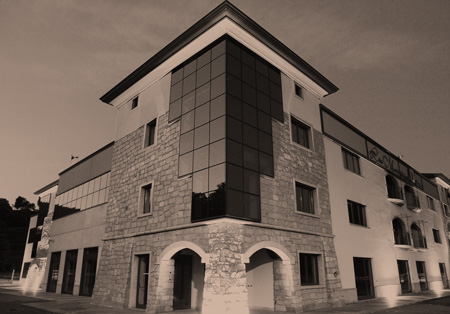 Made in Italy
Elegance and refinement, high quality craftsmanship and technology, tested materials, a unique design. All this guarantees Frosio Bortolo handles a pure 100% Italian origin.